Weddings are beautiful and fun; they're a chance for everyone to get together and celebrate something truly magical. But, weddings can also be a lot of pressure for the bride and groom. It's the photographer's job to ensure an easy, smooth-sailing day for the wedding party. One way to do this is by having lots of time with the bride and groom before the wedding day even starts, and there's no better way to do this than an engagement shoot. Sure, meetings are important, but one-on-one, private photo sessions are much more helpful. So, we always encourage our couples to book engagement sessions before the big day for many reasons, and not just because they're pretty or because they add to the overall package.
The engagement session is a private, easygoing, and comfortable contrast to the wedding shoot. It allows the couple to get to know and form a relationship with the photographers so that when the wedding day comes, they know exactly what to expect and aren't intimidated by the person pointing a camera at them at all times of the day.
The truth of the matter is: cameras are intimidating. Having an engagement shoot allows the couple to understand poses and get used to being themselves in front of the camera so that when the wedding day comes, the pressure is off, they know what they're doing, and photographer can collaborate with the couple with no misunderstanding or hesitation.
Aside from the comfort that results from engagement sessions, these shoots also allow the couple to explore alternative locations during any time of the year so that they have even more beautiful and intimate images together than just the ones captured on their big day. Imagine taking the perfect photo in a winter wonderland, a summer getaway, a crisp autumn paradise when your wedding date falls in a completely different season. The engagement shoot allows for some wiggle room, so you have a nice variety of breathtaking photographs to cherish forever.
The perks don't stop there. Think of your engagement session as a totally personalized addition to your total package. This couple decided to incorporate different traditional outfits into their engagement photoshoot to highlight the union of two cultures in marriage. The results were absolutely stunning and inspirational.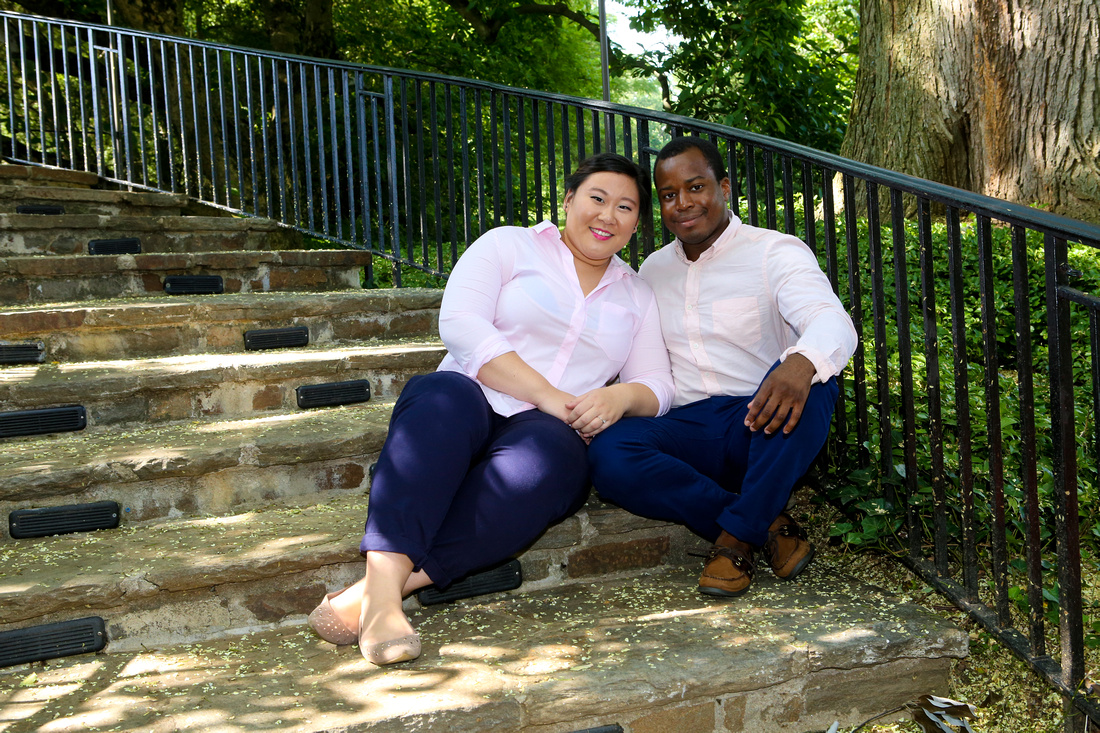 And remember, a professional photographer wants to make sure you are getting exactly what you want with your photographs. You're not engaged forever, and your wedding only lasts one day, so timing is everything. Photographers want to make sure they have the time with you to get every pose, every detail just right, so when things start moving faster and your day is finally here, it's free of chaos and it's exactly what you've always wanted it to be.